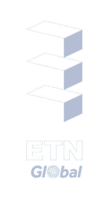 ETN facilitates and assists in the development and progress of project proposals that are submitted by members to the ETN platform.
Each ETN member can submit a project initiative to the Project Board . They will advise on how to improve and maximise the potential of the initiative and assist in developing it into a project proposal.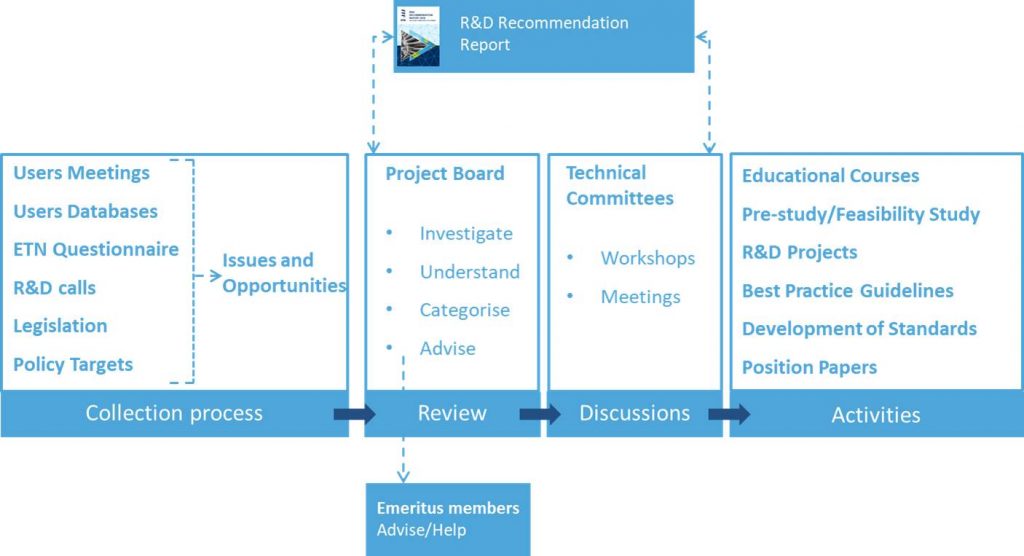 How to write a Project Outline?
ETN has prepared guidelines to help you bring a new initiative to the ETN platform and maximise its potential. To download the Project Outline Guidelines, please click here.
Thermal Barrier Coating

In the effort to increase the efficiency of a gas turbine, TIT's (Turbine Inlet Temperatures) of advanced engines are increasing into the melting range of the substrate material of hot gas path components. To avoid possible (partial) melting, measures have been implemented in these components to counteract this phenomenon. These measures consist of a combination of cooling features and/or the application of an isolating layer on the gas path surface of these components, the so-called TBC layer.
This proposal addresses the latter. Although this technology has been in use for several decades in military and civil aviation aero-engines as well as in land-based gas turbines, gas turbine operators expressed their concerns that this technology is not able to address adequately the questions that arise during the initial acquisition process of the hardware, the decision process before/during the maintenance events and in occurrence of failures as well as the unit forecasting efforts.
The project group proposed to collect, based upon operator's feedback, an overview of the TBC related topics of interest to them. This list will be used to collect literature places and to weigh these by their importance to the specific topic.
The European Union (EU) provides funding and grants for a broad range of projects and programmes. EU funding is complex, since there are many different types of programmes managed by different bodies. Between 2007 and 2013, for research only, over 53 billion has been made available, mainly through the seventh framework programme (FP7).
"Horizon 2020", the EU funding programme for research and innovation, had a budget of 72 billion and was running from 2014 to 2020. It was structured on three pillars (Societal challenge, Excellence in sciences and Industrial leadership) aiming to have a direct impact on social and economic development. For more information on Horizon 2020, please click here.
The new EU research and innovation programme "Horizon Europe" will have a budget of around €95.5 billion for 2021-2027. Please click here for more information on Horizon Europe.
As access to finance is vital for research and development, ETN provides its members with administrative, management and coordination support to set up and launch EU-funded projects.
On-going projects
ETN's new CO2OLHEAT project (Supercritical CO2 power cycles demonstration in Operational environment Locally valorising industrial Waste Heat) started in June 2021.
CO2OLHEAT's ambition is to support the EU's energy efficiency targets and GHG emissions reduction. This translates into the project's main objective – to unlock the potential of unused industrial waste heat and transform it into power. The development of innovative and cuttingedge supercritical CO2 (sCO2) technologies will be used to design and demonstrate in a real industrial environment the EU-first-of-its-kind sCO2 plant.
This EU funded project has an overall budget of approximately €18,8 mil. and will run for four years, between June 2021 and May 2025. ETN is the coordinator of the project.
Download our press release here and follow CO2OLHEAT also on LinkedIn and Twitter.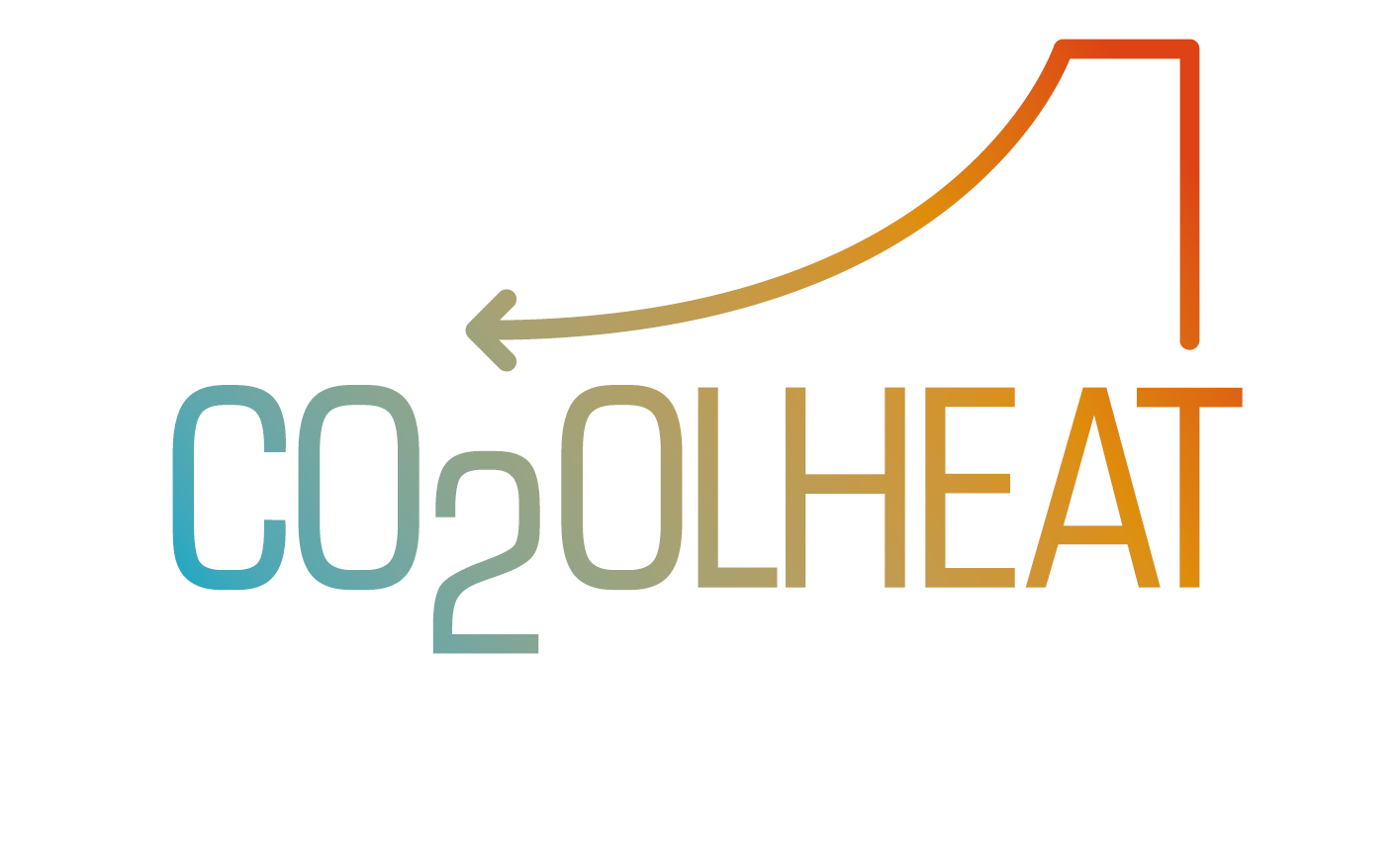 The main goal of ROBINSON (Smart integration of local energy sources and innovative storage for flexible, secure and cost-efficient energy supply on industrialized islands) is to help decarbonise industrialised islands through the development and deployment of an integrated energy system. The newly developed Energy Management System (EMS) will integrate different components, connecting locally available (renewable) energy sources, electrical and thermal networks, and innovative storage technologies.
The project, with a total budget of 8.37 million euros, involves 18 partners from 10 European countries, ETN being the coordinator of the project. One main pilot demonstrator will be located in Eigerøy (Norway), and two follower islands will be Western Isles (Scotland) and Crete (Greece).
You can read more about the project here and follow ROBINSON also on LinkedIn and Twitter.
For more information, please visit the ROBINSON website.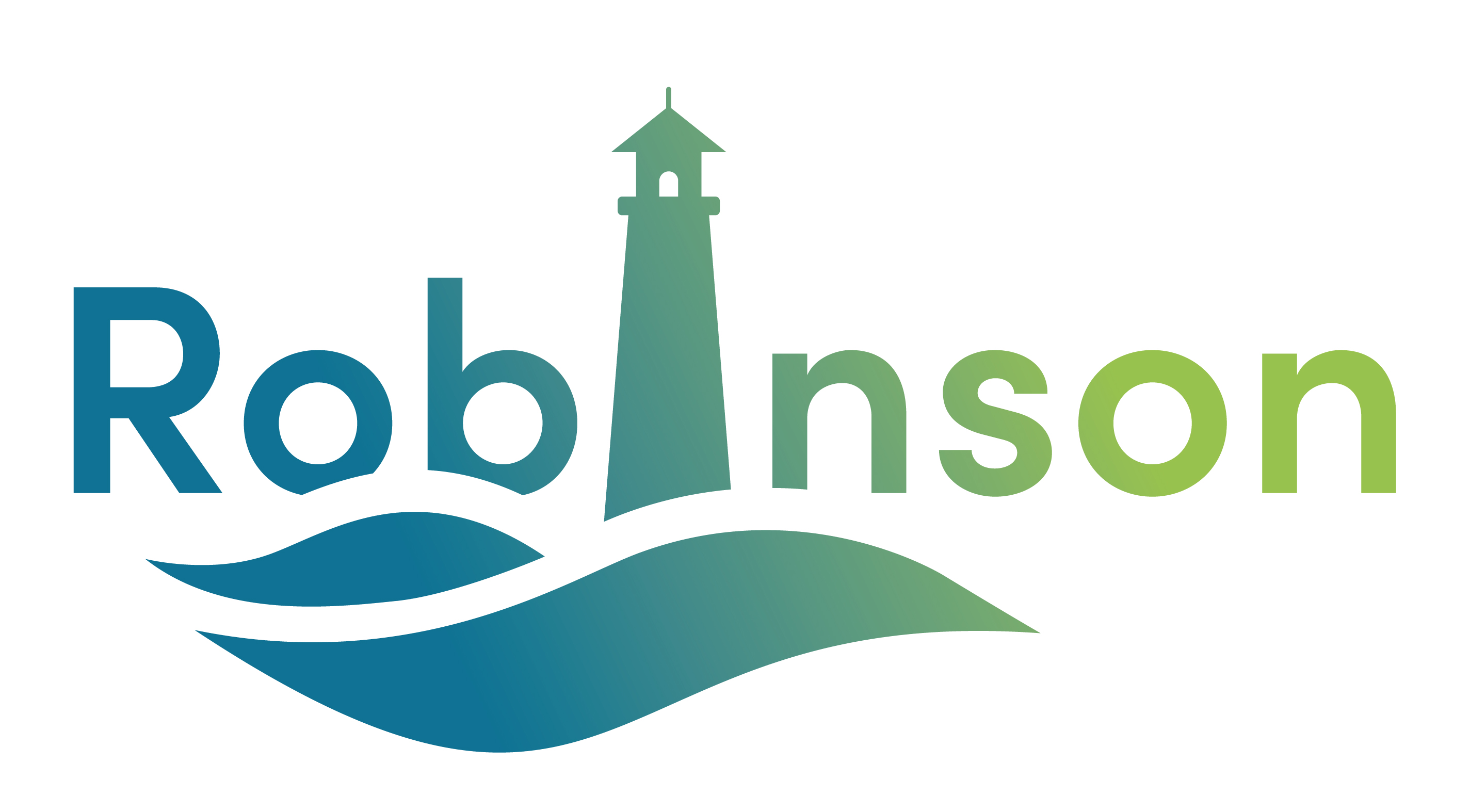 FLEXnCONFU (FLEXibilize combined cycle power plant through Power-to-X solutions using non-CONventional Fuels) aims to develop and demonstrate innovative, economically viable and replicable power-to-X-to-power solutions that combine all available options for the effective and flexible use of surplus power, from renewable energies to levelling the power plant load by converting electricity into hydrogen or ammonia, prior to converting it back to power. This will enable the design and operation of an integrated power plant layout that can untap additional combined cycle flexibility.
This four-year project started in April 2020, with a total budget of 12.6 million euros, bringing together the entire supply chain of centralised power generation.
Read ETN's press release here and follow the latest FLEXnCONFU updates on LinkedIn and Twitter.
For more information, please visit the FLEXnCONFU website.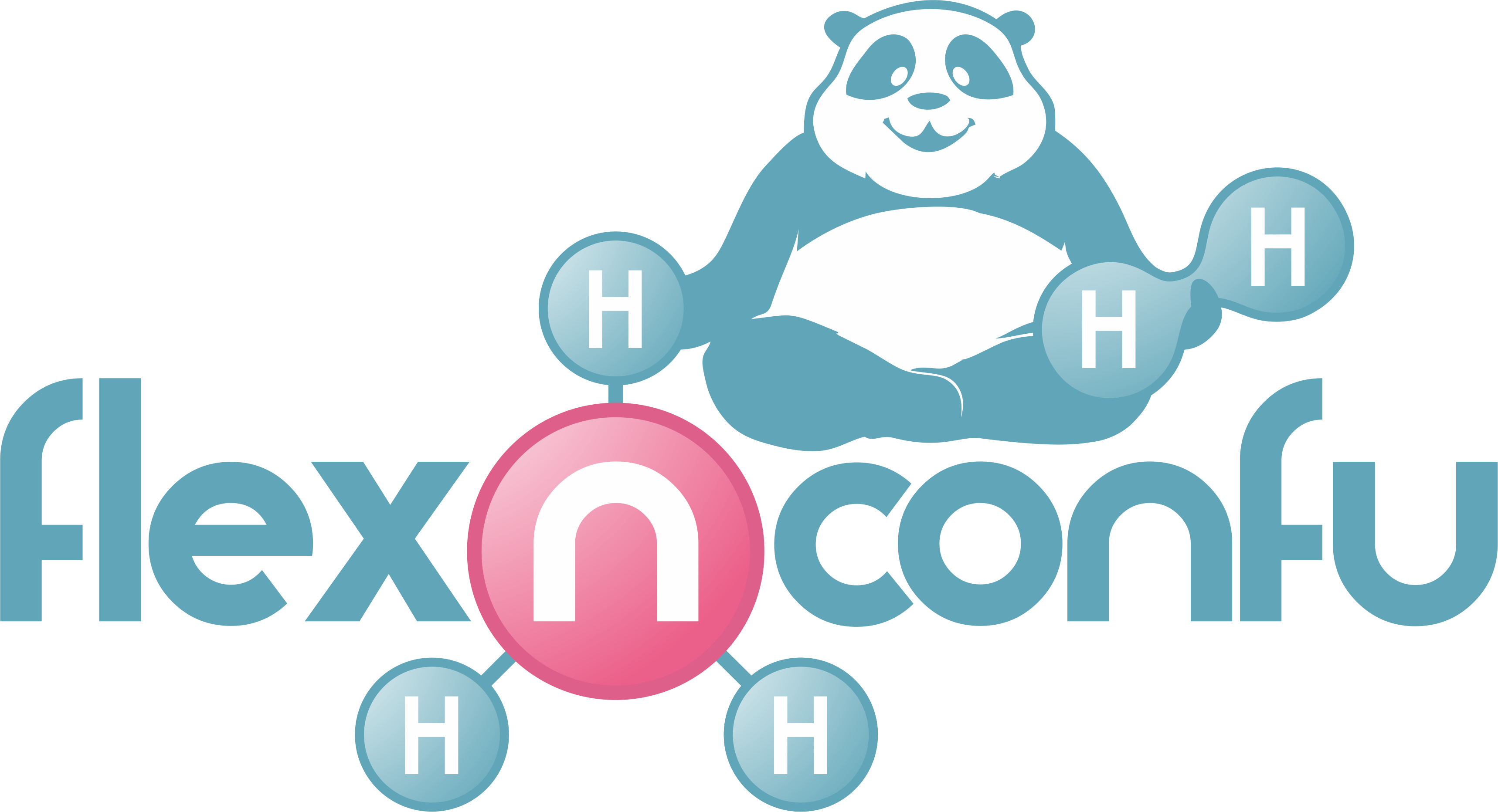 Finished projects

The OMSoP project, co-funded by the European Union's 7th Framework Programme for Research and Development aims to provide and demonstrate technical solutions for the use of state-of-the-art concentrated solar power system (CSP) coupled to micro-gas turbines (MGT) to produce electricity. The intended system will be modular and capable of producing electricity in the range of 3-10 kW.
In February 2013, the OMSoP project kicked off with 8 partners from 5 countries with a total budget of 5,8 million euro. Successful dissemination and implementation of the project results should result in the demonstration of the stand-alone-system, addressing the key innovation bottlenecks: the high temperature solar receiver, the stand-alone solar dish concentrator and the more reliable micro gas turbine.
For more information, please visit the OMSoP page.

The H2-IGCC project, co-funded by the European Union's 7th Framework Programme for Research and Development, is based on the initiative outlined in the European Turbine Network's (ETN) Position Paper on Gas Turbine Fuel Flexibility (August 2007).
In November 2009 the H2-IGCC project kicked off with 24 partners from 10 countries with a total budget of 17,8 million euro. Successful dissemination and implementation of the project results will be an important step towards opening up the market for Integrated Gasification Combined Cycle (IGCC) with Carbon Capture and Storage (CCS) by 2020, by increasing gas turbine efficiency and fuel flexibility.
For more information, please visit the H2-IGCC page.
NEXTOWER shall introduce a set of innovative materials to boost the performance of atmospheric air-based concentrated solar power (CSP) systems to make them commercially viable. In particular, tower systems are appealing for the great environmental compatibility and offer tremendous potential for efficient (electrical and thermal) power generation. Yet, their industrial exploitation has been so far hindered by limitations in the materials used both for the central receiver – the core component – and for thermal storage. Such limitations dictate maximum working temperature and in-service overall durability (mainly driven by failure from thermal cycling and thermal shocks). Improving the efficiency of a tower system entails necessarily improving the central receiver upstream and possibly re-engineering the whole systems downstream to work longer and at much higher temperature, especially in the thermal storage compartment.
For more information, please visit the NEXTOWER website.

The EU funded PUMP-HEAT project (Performance Untapped Modulation for Power and Heat via Energy Accumulation Technologies) was kicked off in September 2017. The objective of the project is to increase the flexibility of the Combined Cycle power plants and the operation of gas turbines.
For more information, please visit the PUMP-HEAT website.