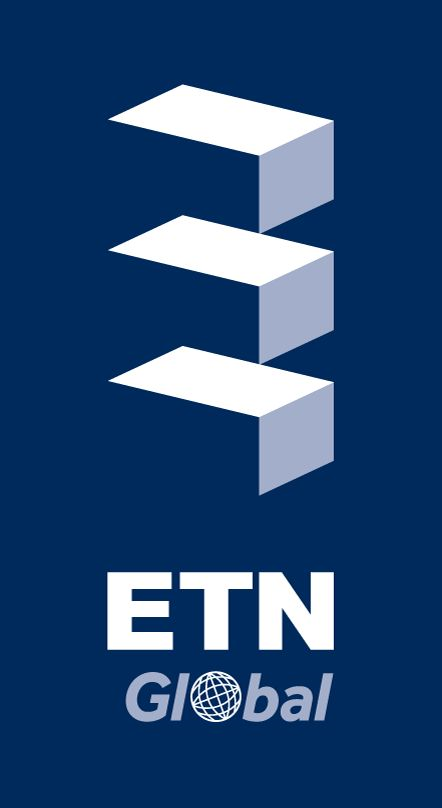 ETN is a non-profit membership association, bringing together the entire value chain of turbomachinery technology worldwide. ETN has currently 114 members.
ETN addresses the main challenges and concerns of gas turbine (GT) users in committees and individual projects, composed of experts across the entire value chain: power generation and oil & gas companies, OEMs, R&D institutes, suppliers and service providers and technology consultancies. ETN believes a common strategy and research effort between all stakeholders, along with supportive energy and research policies, will enable growth and increased competitiveness of the gas turbine sector globally.
Vision

Environmentally Sound Gas Turbine Technology with Reliable and Low Cost Operation

Mission

To encourage and facilitate information exchange, R&D cooperation and technology development in areas of importance to the user community
Gas Turbines: Important Conversion Technology For The Future
To convert different fuel sources to electricity, gas turbines claim an indispensable role. Forecasts of world power demand predict a substantial increase over the next 25 years.
It is also widely accepted that fossil fuels will still be the dominant fuel for power generation in 2030, in Europe and globally. In addition, power generation from renewables such as biomass, biogas and syngas is gaining importance in energy consumption.
The GT User community within ETN decided to implement an aggregated strategy to address gas turbine users' issues and trigger a dedicated response from OEMs, ISPs and the R&D community. The idea is to set-up various independent user groups on selected frequently used gas turbine engines within the user community for both power generation and oil and gas sector.
The strategy is to have a single and independent voice communicating user issues and a link to the whole gas turbine value chain which will provide a wide visibility and a strong push for exploring and developing solutions.
| New edition of ETN's Quarterly Newsletter is outOctober-December edition of our Quarterly Newsletter is now available... Read more.

| ETN published a position paper on digitalisationThe objective of ETN's White Paper on Industrial Internet: the next age of productivity for European GT based plants is to provide support and guidance to the ETN members on Industry 4.0 and the Industrial Internet.... Read more.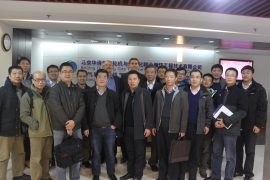 Through the wide network of experts ETN can arrange tailor-made educational courses for the gas turbine user community.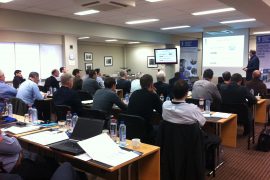 ETN is collecting information about the available technical courses given by the members of ETN.