Annual General Meeting and Workshop 2020
ETN's 16th Annual General Meeting & Workshop will be held on 18-19 March 2020 in Amsterdam, Netherlands, kindly hosted by our member Shell.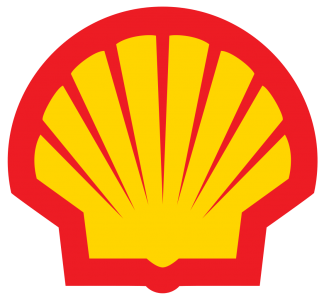 Venue & agenda
The event will take place at Shell Technology Centre Amsterdam. Preliminary agenda can be downloaded here.
Please bring your passport/ID card with you to access Shell's facilities (driving license not accepted).
Registration
Please click here to register for the event. This event is open only to ETN members and invited guest speakers.
Accommodation
ETN has negotiated special rates for rooms at Room Mate Aitana hotel (€169/night + city tax). You may book your accommodation here and use the following discount code: ETNRM20.
We have some rooms blocked for ETN members also at NH Amsterdam Noord (€164/night + city tax). Please click here to book a room.
There are a few rooms available also at Park Plaza Victoria Amsterdam (€209/night + city tax). If you would like to stay at Park Plaza, please fill out the reservation form and send it to groupamsterdam@pphe.com.
Transport
Shell Technology Centre Amsterdam is located on the north side of Amsterdam, and can be easily accessed by ferry from Amsterdam Centraal railway station where international and airport trains stop.
Room Mate Aitana and Park Plaza Victoria hotels are situated in close proximity to Amsterdam Centraal. NH Amsterdam Noord hotel is located on the north side of Amsterdam, close to Shell Technology Centre Amsterdam, and offers on-spot parking with a daily fee.
Please note that Shell Technology Centre cannot reserve parking for the AGM & Workshop attendees. We would advise to leave your car at your hotel.
Side meetings
ETN Board and Project Board will meet in the morning on 18 March.