Press release: EU-funded CO2OLHEAT launched
The "CO2OLHEAT" project – Supercritical CO2 power cycles demonstration in Operational environment Locally valorising industrial Waste Heat – started officially on 1 June 2021. The
project, funded by the EU Research and Innovation Programme Horizon 2020 (G.A.101022831), has an overall budget of approximately €18,8 mil. and will run for four years, between June 2021 and May 2025.
CO2OLHEAT's ambition is to support the EU's energy efficiency targets and GHG emissions reduction. This translates into the project's main objective – to unlock the potential of unused industrial waste heat and transform it into power. The development of innovative and cuttingedge supercritical CO2 (sCO2) technologies will be used to design and demonstrate in a real industrial environment the EU-first-of-its-kind sCO2 plant.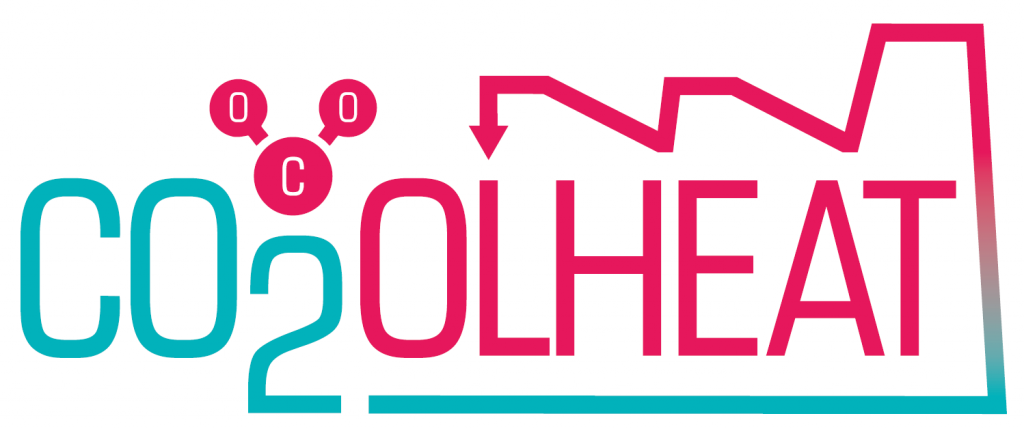 Download Press release: EU-funded CO2OLHEAT launched: