ETN October Workshop 2022
ETN's October Workshop was held on 12-13 October 2022 at the Park Inn by Radisson hotel on Alexanderplatz in Berlin, Germany, with the kind support of our member Siemens Energy. It was a successful event, full of interesting presentations, discussions and networking opportunities.
Programme:
Below please find a quick overview of the two-day agenda:
16h00-18h00: Visit of Siemens facilities (limited spaces)
08h00-17h30: Presentations
17h30-18h30: ETN Air filtration working group meteing & ETN Supercritical CO2 working group meeting
19h00-23h00: Dinner
08h30-14h20: Parallel sessions:
Session 1: Low carbon fuels & carbon capture solutions
Session 2: Energy efficiency & decentralised energy systems
14h30-15h30: Plenary session: Summary of the two sessions and concluding remarks
16h00-18h00: ETN Hydrogen working group meeting
Please find the final programme here (login required).
Main event was sponsored by:

Dinner event was sponsored by: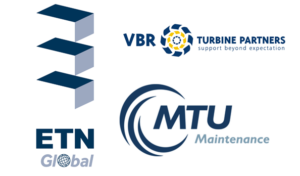 Media sponsors: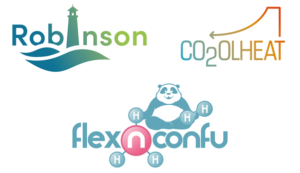 All the presentations are available for ETN-Members only (login required).