ETN October Workshop 2019
ETN's biennial October Workshop will take place on 1-2 October 2019 in Florence, Italy, hosted by BHGE.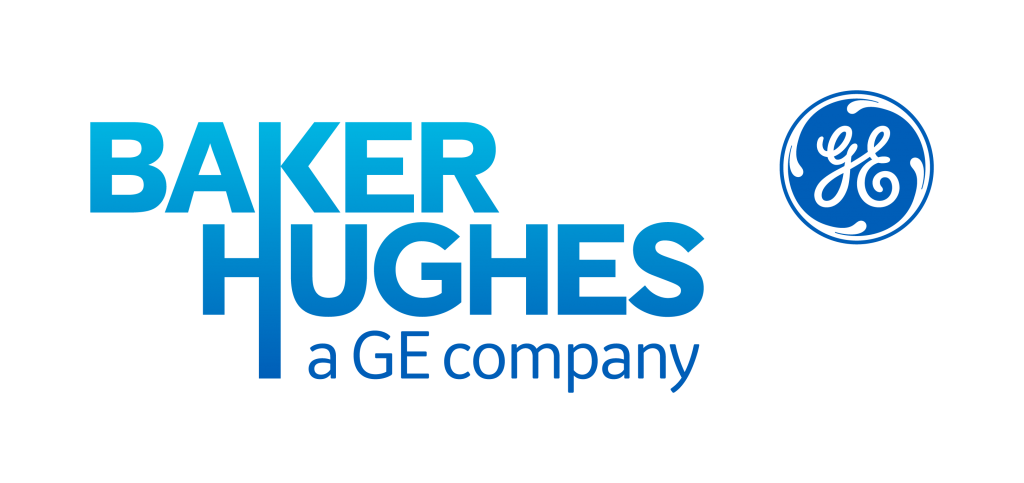 Registration
Registration to the event is now open for ETN members.
Venue and agenda
The event will take place at BHGE's facilities in Florence Learning Center. The draft agenda can be downloaded here.
Accommodation
There are still some rooms left for ETN members at Starhotels Tuscany (180 euros/night + city tax). Please download the reservation form for Starhotels Tuscany by clicking here.
Please note that the beginning of October is a very busy period due to several big conferences taking place in Florence at the same time. We would recommend reserving your rooms as soon as possible, as many hotels in Florence are already fully booked.
High-Level User Meeting
ETN's annual High-Level User Meeting will be held on 30 September 2019 at AC Hotel by Marriott Firenze. For more information on the meeting and registration, please click here.
BHGE site visit (all groups full)
BHGE has kindly invited the ETN members to visit their facilities on 1 October 2019 before the official opening of the Workshop. Join this plant tour and visit the BHGE workshop in Florence, part of Turbomachinery Process and Solutions (TPS). This product line meets the needs of different segments, from on/offshore to LNG, pipeline, refinery & petrochemical along with industrial. You will learn more about BHGE's dynamic manufacturing techniques, from the traditional flexible dedicated production lines to the latest ones. BHGE will also showcase their digital revolution as Original Equipment Manufacturer (OEM), designing, manufacturing and servicing gas turbines such as the NovaLT family along with steam turbines, centrifugal and reciprocating compressors.
Sesta Lab visit
ETN members will also have an opportunity to visit Sesta Lab's facilities on 3 October (a limited number of places available on first come, first served basis).
Sesta Lab is an Italian public industrial facility for high pressure combustion testing (20.000 sq meter). The testing starts from 0,1 MW up to 100 MW thermal power. Lab's users are the ones who develop GT combustion so generally GT OEM, less often GT users and universities. The aim is to replicate boundary conditions around combustion systems to finally delivery datas (pressures, temperatures, emissions, pictures, etc.) . Fuel flexibility testing is the strong point thanks to hydrocarbons, (bio) diesel oil, syngas, hydrogen, jet A1 and other less common fuels available. The visit at Sesta Lab will focus on plant general introduction, and the tour also includes the high tech combustion cell with laser and high frequency camera for optical analysis.
Departure from Florence by bus: 9:00
Arrival at Sesta Lab: 11:00
Departure from Sesta Lab by bus: 14:30
Arrival in Florence: 16:30
The visit is free for ETN members and includes transportation and lunch. Safety helmet and shoes will be provided by Sesta Lab. If you would like to attend the visit, please send an email to nk[a]etn.global.

CAB meeting
The Conference Advisory Board of ETN's IGTC-20 will meet in the morning on 1 October at Florence Learning Center.
Transport
Florence Amerigo Vespucci Airport is located 4km away from the city centre and approximately 5 minutes away from Florence Learning Center by car. Other airports nearby are Pisa and Bologna and they can be reached from Florence by train or shuttle bus. Firenze Santa Maria Novella is the main train station in Florence, situated in the city centre. The nearest station to Florence Learning Center is Firenze Rifredi (15-minute walk from the Learning Center building). Trains between the two stations are running approximately every 10 minutes during peak hours, and the duration of the journey is 5 minutes. The bus line 23 serves the Florence Learning Center. The bus stop in the city centre is located at the exit of the Santa Maria Novella train station.