ETN October Workshop 2019
ETN's biennial October Workshop will take place on 1-2 October 2019 in Florence, Italy, hosted by BHGE.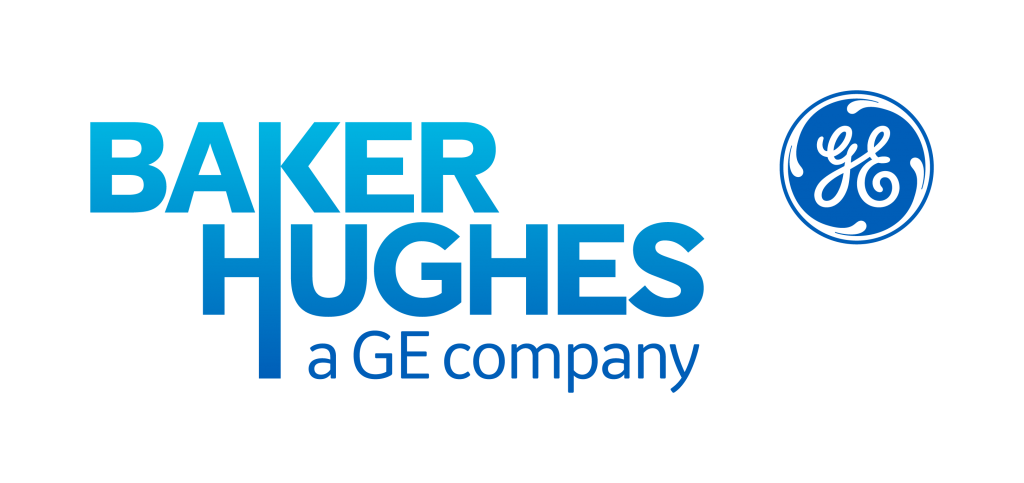 Registration
Registration to the event is now open for ETN members.
Venue and agenda
The event will take place at BHGE's facilities in Florence Learning Center. The draft agenda can be downloaded here.
Accommodation
We have negotiated special rates for rooms at AC Hotel by Marriott Firenze (199 euros/night + city tax) on 30 September – 3 October 2019. You may book your accommodation here. This offer is available only until 22 July 2019 on first come, first served basis.
We have some rooms blocked for ETN members also at Starhotels Tuscany (180 euros/night + city tax) and NILHOTEL (98 euros/night + city tax) If you would like to stay at either of these hotels, please fill in the reservation form for Starhotels Tuscany or NILHOTEL. These offers (with a limited number of rooms) are available until 30 August 2019.
Please note that the beginning of October is a very busy period due to several big conferences taking place in Florence at the same time. We would recommend reserving your rooms as soon as possible, as many hotels in Florence are already fully booked.
Transport
Florence Amerigo Vespucci Airport is located 4km away from the city centre and approximately 5 minutes away from Florence Learning Center by car. Other airports nearby are Pisa and Bologna and they can be reached from Florence by train or shuttle bus. Firenze Santa Maria Novella is the main train station in Florence, situated in the city centre. The nearest station to Florence Learning Center is Firenze Rifredi (15-minute walk from the Learning Center building). Trains between the two stations are running approximately every 10 minutes during peak hours, and the duration of the journey is 5 minutes. The bus line 23 serves the Florence Learning Center. The bus stop in the city centre is located at the exit of the Santa Maria Novella train station.
High-Level User Meeting
ETN's annual High-Level User Meeting will be held on 30 September 2019 at AC Hotel by Marriott Firenze. For more information on the meeting and registration, please click here.
CAB meeting
The Conference Advisory Board of ETN's IGTC-20 will meet in the morning on 1 October at Florence Learning Center.