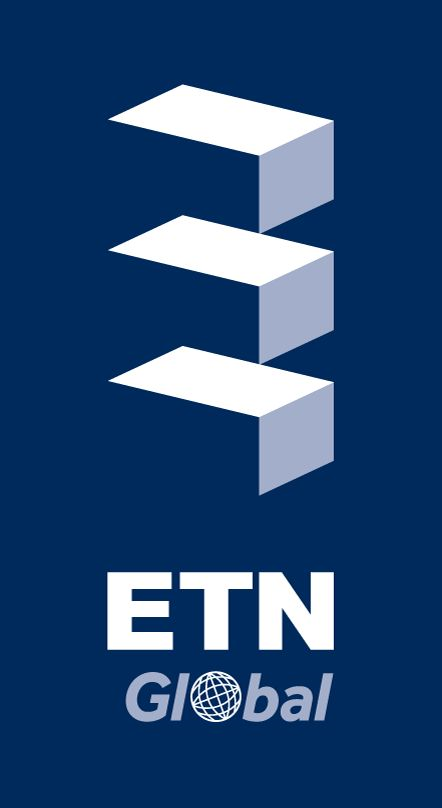 Technical Committee 5 : Asset Management
Chair: Pascal Decoussemaeker

GE Power

Co-chair: Giuseppina DiLorenzo

Cranfield University
Vision
TC5 does not just look at the technical detail of the gas turbine alone, but looks at the bigger picture. Profitable operation of the gas turbine based plants requires optimum interaction between all components on the plant and aligned operation and maintenance practices. In addition, plant design and processes need to adapt to evolving market requirements.
This can be achieved by developing best practices in different areas and methods to benchmark plant design and processes against these best practices. The result will allow to make risk based decisions through which an organization can optimally and sustainably manages its assets and asset systems, their associated performance, risks and expenditures over their life cycles, for the purpose of achieving their organizational strategic plan. This is needed to adapt in a flexible and competitive manner to uncertainty and changes in the market environment.
Join the TC
If you are interested in joining this TC, please contact Ugo Simeoni by
email
.
TC5 Related Technical Papers
from IGTC-14

from IGTC-14
1. Benchmarking and identification of best practices
Capture and extract  value out of data to allow characterization and benchmarking of plant design and processes.
Research areas include RAM, process analysis, market analysis, EHS, knowledge management and condition assessment based on integration of different information sources.
2. Decision making
Because it is usually not possible to have the complete information, it becomes necessary to make operational decisions in a context of uncertainty. Decision making techniques need to be applicable to all the main systems of gas turbine based  plants, such as the gas turbine, HRSG, generator, steam turbine, steam cycle, mechanical BOP and electrical systems. Many of these techniques are already commonly used in other industries, such as the chemical industry, the petroleum industry or aviation.
Research areas include operational decision making tools and risk based techniques such as risk based maintenance (RBM), risk based inspection (RBI), condition based maintenance and reliability centered maintenance.
3. Lifecycle optimization
Long-term decisions making requires a transparent overview of best practices and methods to optimize competitiveness over the complete plant lifecycle, from design to decommissioning. Optimization can also be extended to fleet level for owners of large fleets of power plants.
Research areas and best practices may cover operation & maintenance practices, operation concepts, market modeling, controls, plant cycle design, design of critical components, EHS, workforce development or spares management.