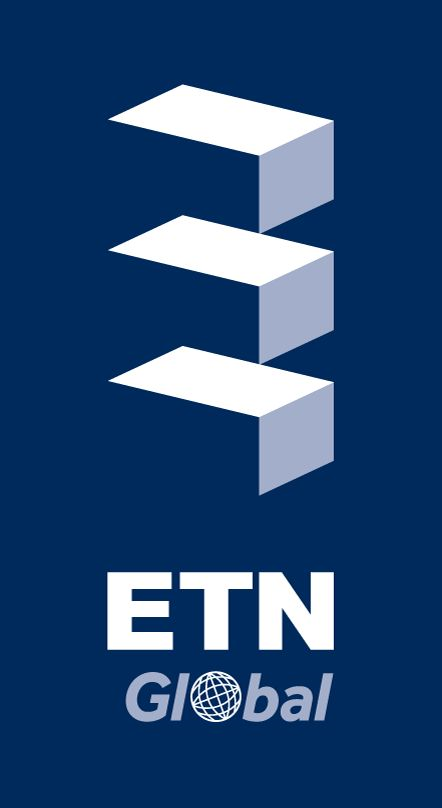 Technical Committee 4 : Condition Monitoring & Instrumentation
Chair: Chris Dagnall,

DNVGL

Co-Chair: Herwart Hoenen,

RWTH Aachen
Vision
Optimisation of the overall gas turbine power plant equipment effectiveness (reliability, availability, maintainability and performance), by a systematic coordination of all activities and an optimum use of the knowledge embedded in the organisation, in order to properly define the time to next service for flexible operating gas turbines and to go beyond 25000 hours of continuous operation.
Join the TC

If you are interested in joining this TC, please contact Ugo Simeoni by email.


Submit an initiative

Read this document and send your project outline back to Ugo Simeoni by email.
TC4 Related Technical Papers
from IGTC-14

from IGTC-14
Replacement of boroscope inspection (such as pyrometer);

Control and predictive measurement of emissions;

Increased machine monitoring with advanced instrumentation for damage detection and monitoring of components;

Risk Based Decision Making;