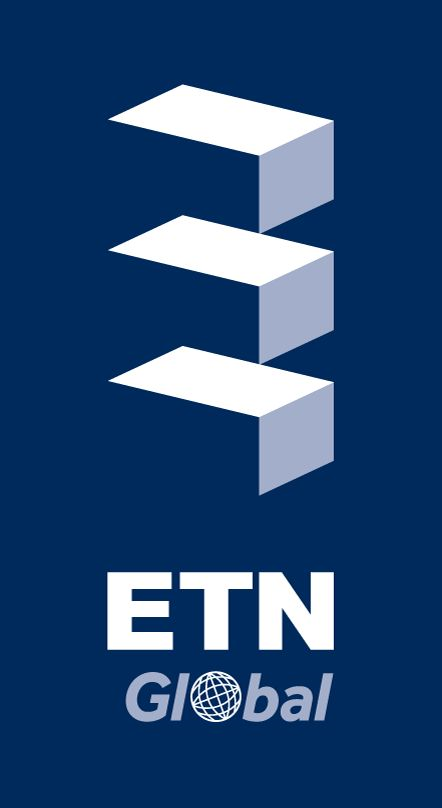 Technical Committee 3 : Material Degradation, Repair Technologies & Manufacturing
Chair: Ron van Gestel, Chromalloy

Co-Chairs:

Daniel Mack, Julich Research Center

Nigel Simms, University of Cranfield
Vision
Achieve full insight in the mechanisms that have a negative effect on the performance of the engine, the individual components specifically, and understand how these mechanisms can be positively influenced by an alternative operation/maintenance strategy. The interaction of the different mechanisms will also be considered.
With the knowledge collected, develop – in line with the requirements – alternative, improved alloy – coating combinations that can be used in the current and future turbine designs and that perform in accordance with the demands stated for that design.
Join the TC
If you are interested in joining this TC, please contact Ugo Simeoni by email.
TC3 Related Technical Papers
from IGTC-14

from IGTC-14
TC3 Research areas include
Identification of the life limiting degradation models of the key gas turbine engine components;
Extension of the predictability and modeling of the key degradation mechanisms (e.g. bondcoat oxidation or spallation of TBCs during cyclic operation); monitoring of such damage is covered by TC4;
Extension of the limits of reparability by improved insight into the occurrence and behavior of the failure mechanisms;
Consequences of repair processes on future component lifetimes;