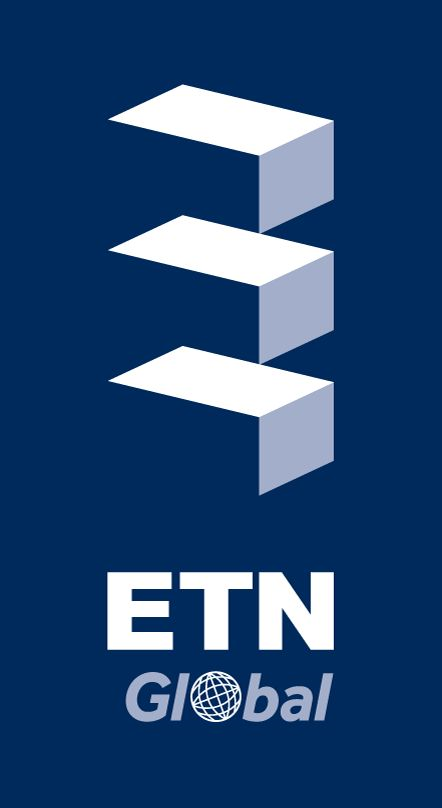 Technical Committee 2 : Operational and Fuel Flexibility
Chair: Jean-Louis Vignolo,

GE Power & Water

Co-Chair: Yannis Hardalupas,

Imperial College London
Vision
Improved performance of gas turbine components and intelligent system integration will enhance fuel efficiency and environmental performance of future power generation units.
To have gas turbines capable of operating in an efficient, safe and reliable manner utilising a wide range of fuels for a broad operational range whilst minimising polluting emission such as NOx and aiming at zero CO2 emissions.
Join the TC
If you are interested in joining this TC, please contact Ugo Simeoni by email.



Submit an initiative
Read this document and send your project outline back to Ugo Simeoni by email.
TC2 Related Technical Papers
from IGTC-14

from IGTC-14
TC2 Research areas include
Increased plant operational flexibility and efficiency, using retrofit solutions as well as new technologies;
Optimisation of the gas turbine efficiency over a wide operating range;
Development of hybrid gas turbine cycles (solar gas turbines, fuel cells, etc.);
Faster start-up, power ramping;
Materials and coatings technologies for high CO2/high steam hot gas path environments.
Impact of the integration of CO2 capture technologies on operational and fuel flexibility.