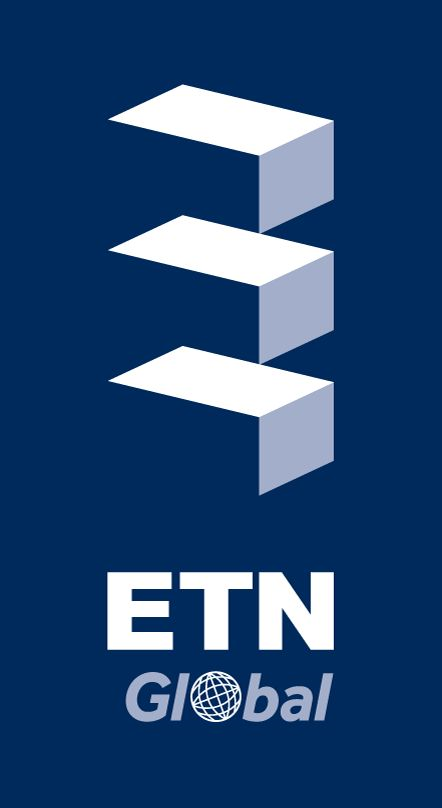 Technical Committee 1 : Low Carbon GT Operations
Chair: Mohsen Assadi,

University of Stavanger

Co-Chair: To be determined
Vision
The decarbonisation of gas-fired power generation will be required in the coming years to meet the significant CO2 reduction targets of those countries where gas is a major contributor to the energy mix, while retaining the operational flexibility needed to balance the increased levels of generation from intermittent renewables. This extends from new build plants with integrated CO2 capture technologies, enhancements to improve efficiency/increase exhaust CO2 levels (exhaust gas recycle), firing of low CO2/high H2 fuels, the retrofit with CO2 capture of existing installed plants and advanced cycles, including oxy-firing.
Join the TC
If you are interested in joining this TC, please contact Ugo Simeoni by
email
.
TC1 Related Technical Papers
from IGTC-14

from IGTC-14
TC1 Research areas include
Minimisation of CO2 emissions across the full operational range required for flexible operation through i) the development of flexible, high-efficiency cycles and ii) technological improvements to existing machines aimed at improved efficiency (with TC2).
Process integration to minimise the energy/cost penalties of implementing post combustion capture technologies of various types.
Performance and reliability impacts of exhaust gas recycle, with or without selective recycle, on combustion and hot gas paths materials.
Oxy-fired and other advanced gas turbine power cycles for improved efficiency combined with CO2 capture, including improved turbomachinery aerodynamic design/blade cooling for the changed hot gas path environments.
Materials and coatings technologies for high CO2/high steam hot gas path environments.

Impact of the integration of CO2 capture technologies on operational and fuel flexibility.
Impact of highly flexible operation on the capture rate and/r degradation of capture system.
Systems requirements of highly flexible operation on downstream components (CO2 compression transport and storage system).
Retrofit of CO2 capture technologies with existing gas turbine power installations.
Control and monitoring strategies for gas turbines with integrated CO2 capture.
Development of CO2 capture technologies suitable for gas turbine combined cycles.
Impact of increased operational flexibility on plant operating costs.