AIR FILTRATION
The intent of ETN is to contribute to the development of ISO standard for air filtration.
PROJECT VISION:
To enable 3 years of gas turbine operation without any air filtration issue.
PROJECT DESCRIPTION:
The objectives of the Air Filtration Project is to allow the users to have a single point of reference for state-of-the-art filtration technology and to address air filtration issues through projects of common interest.
The filter companies wrote a position paper integrating the view of different vendors on how to increase gas turbine efficiency through improvements in filtration technology. To receive feedback on the papers and to inventory the different types of installations of ETN's gas turbine operators, a questionnaire was created and distributed to ETN members.
LEAD CONTACTS:
Peter Hall, E.ON
Dominique Orhon, Total
Olaf Brekke, Statoil
PROJECT GROUP MEMBERS: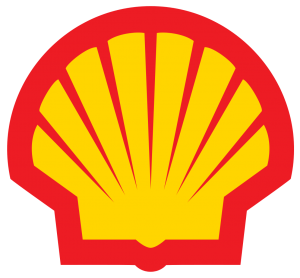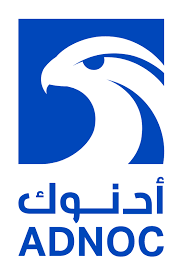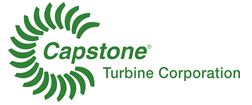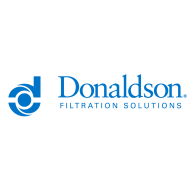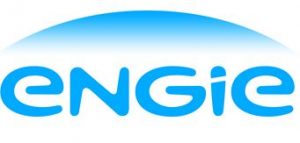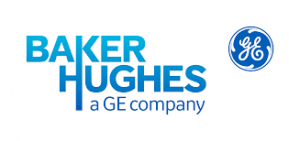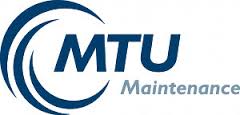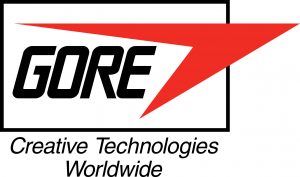 ETN OFFICE:
For more information, please contact the . ETN Office